Need for speed but on a budget? We have pulled together the top 5 fastest cars on a budget.
1. Subaru Impreza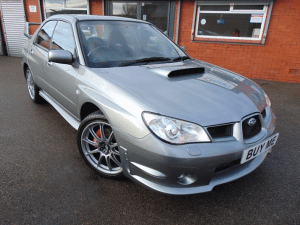 First up is this 2007 beauty on a budget. The Subaru Impreza is one of the original World rally victors from the 90s. With its long history of its reliability for speed, it soars in first place for fastest cars and at an affordable price. Also featuring its high-quality sports seats, full electric windows and folding mirrors and radio cd mp3 player, this car will give you the optimum driving experience.
2. Ford Fiesta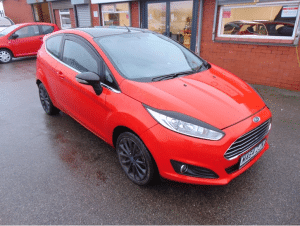 Standing strong at second is the Ford Fiesta. This hot rocket hatchback is one of the best fastest cars on a budget. With its multi-spoke alloy wheels, acceleration of 0-62mph in 6.9 seconds and top speed of 137mph the Ford Fiesta emulates all-round speed on a budget.
3. Ford Focus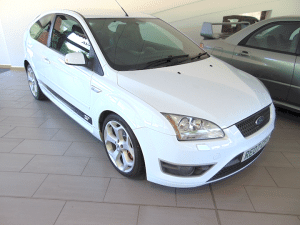 Coming in next is another one from Ford. The Ford Focus hatchback runs at 115-155.3mph with a fantastic acceleration of 0-62mp from 5.7-12.1 seconds. With this speed, especially at its budget friendly price, it will be sure to fulfil your need for speed.
4. SKODA Octavia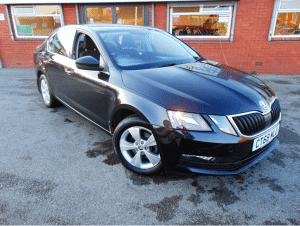 Next, we have the SKODA Octavia with a roaring speed of 125.5 to 155.3 mph. The SKODA Octavia also comes with a great acceleration of 6.6-11 seconds for 0-62mph. Adding to its swift speed and affordability, the SKODA Octavia includes fantastic multi-function steering wheel, multi spoke alloy wheels and Bluetooth and apple features. This is a car sure to win your heart.
5. BMW 3 Series: