Finding a car can be confusing! In recent years the popularity of used cars has shot up. With the recent financial crisis, this rise only going to continue!
So, let's go through the 10 most popular used cars in the UK.
Ford Fiesta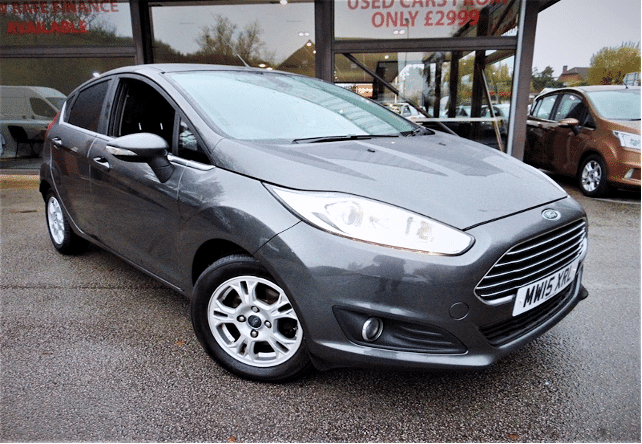 Sitting at first place, Ford Fiesta. A classic trustworthy, reliable car and a car favourite for many. Taking you from A to B, it will surely not only do the job but allow you to ride in comfort and style! Let the Ford Fiesta be a part of your journey.
Vauxhall Corsa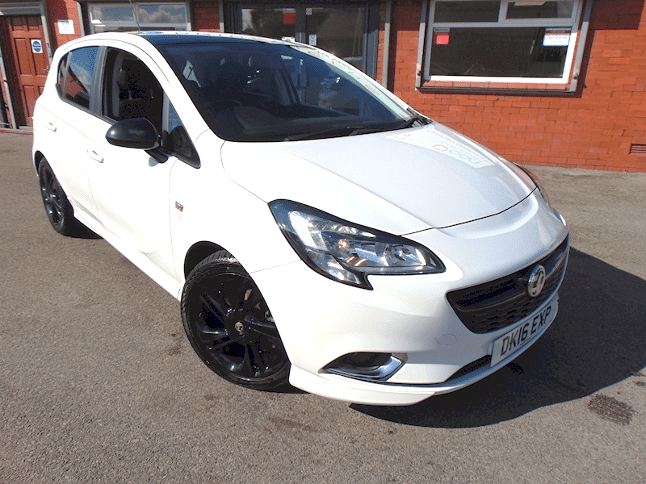 A close second, the Vauxhall Corsa will soon fight for the first place in top used cars. The car jam packs everything you would need to complete them school runs, trips to work, university, shops and more! With great value for money and plenty of models to choose from, the Vauxhall Corsa will not disappoint!
Ford Focus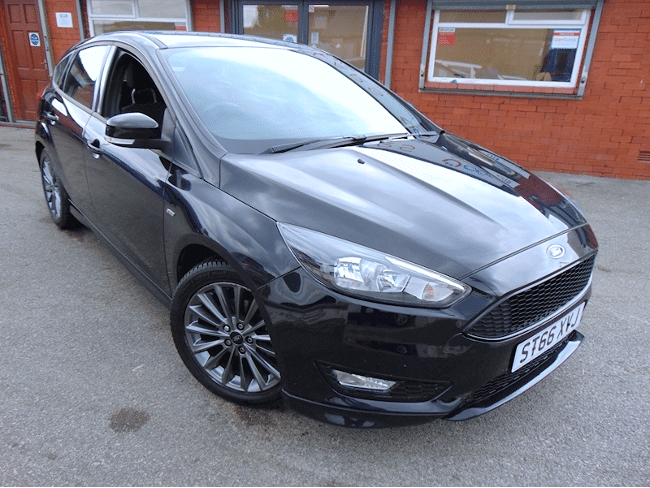 Coming at third the Ford Focus sits as comfortably as its seats and driving experience! It has a good amount of storage in the boot, even with its smaller size.
The Ford Focus comes with super easy and sporty handling along with a quiet ride especially on the motorway.
Not forgetting the Ford Focus' MyKey technology offering low fuel warnings and controlling optimal speed limits!
A fantastic value for money and perfect for those always on the go and for a first-time buyer.
Volkswagen Golf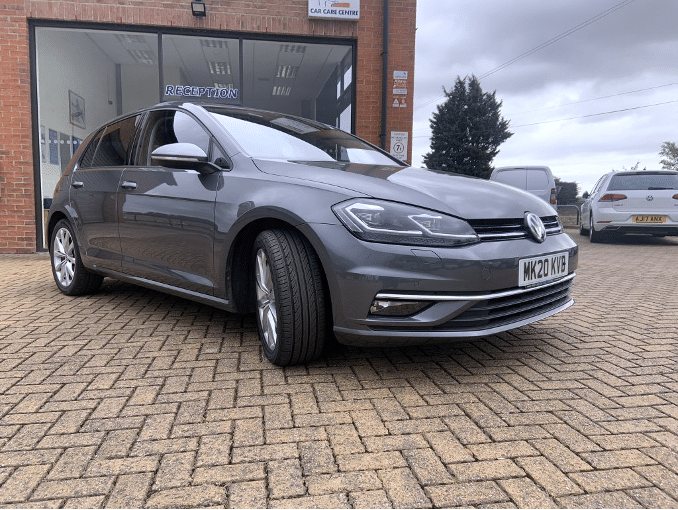 Practical and bestselling hot hatch car. With its high performance, comfortable ride, affordable and low running costs, the Volkswagen Golf will not disappoint you. With its large amount of cargo space in the boot for its size and fuel efficiency, its robust performance from it GTI, this high-quality interior and exterior car will be right up your street too!
Vauxhall Astra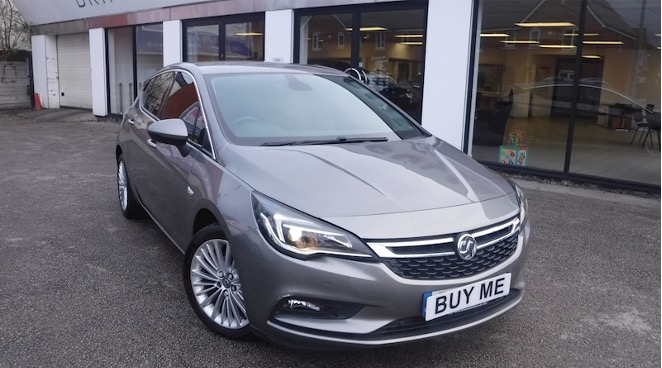 One of the best values for money with top quality and style ranging with engines including petrol, diesel and electric power! Perfect to match big personalities with its bold stylish look.
Offering a second pair of eyes on the road, the Vauxhall Astra has fantastic driver-assistance facilities to facilitate you with and enjoyable to ride. Another car to beat!
Nissan Leaf
Next up we have the best used electric family car! The Nissan Leaf has been a favourite with its reduced power consumption in the UK's famous dreary cold weather and reliable and fun drive. Not forgetting it is one of the cheaper electric vehicles on the market!
Skoda Octavia or Skoda Superb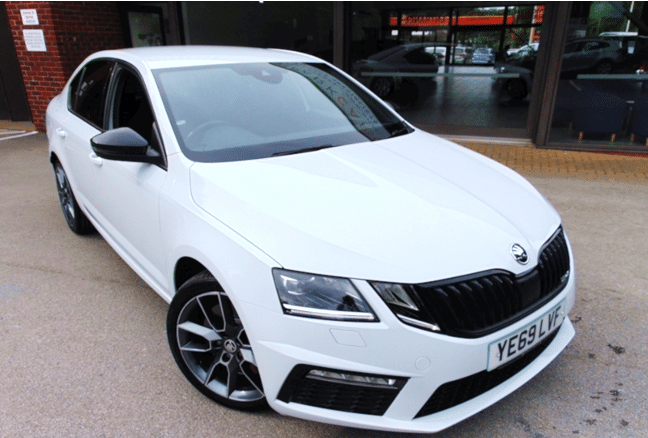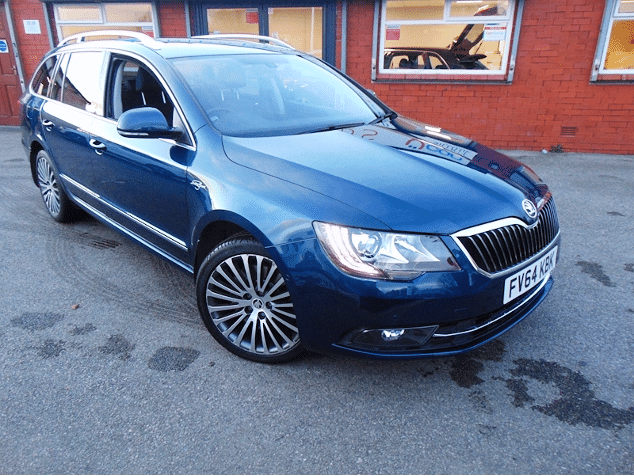 Stylish yet comfortable ride comes the bestselling estate car. Both Skoda Octavia and Skoda Superb has been a favourite of class and space and quality.
Nissan Qashqai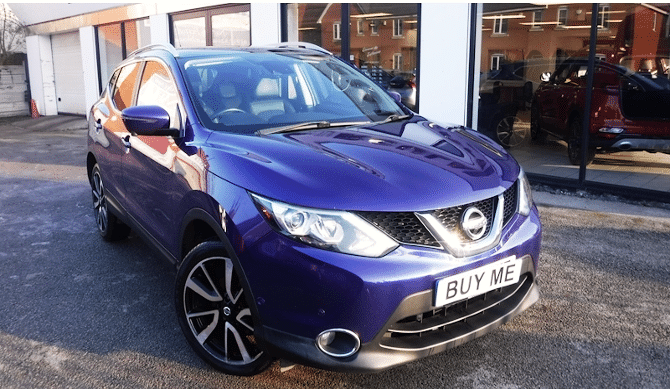 Known for being the best used mid-sized SUV, the Nissan Qashqai is the ultimate trendsetter. Bringing you comfortability, practicality and ease of drive, the Nissan Qashqai is very cheap and affordable to run. Combining style with affordability and comfort – no wonder it is a used car favourite!
BMW 3 Series